Beyond the trees and Humboldt's legacies
Beyond the trees and Humboldt's legacies
Hosts: Kathy Willis, Vigdis Vandvik, and H. John Birks
Kathy Willis: Department of Zoology, Oxford University; President, International Biogeography Society (moderator)
Speakers:
Vigdis Vandvik: Centre Director, bioCEED, Department of Biological Sciences, University of Bergen
Going high: Biodiversity and ecosystem functioning along some of the world's most striking altitudinal gradients OR how a plant functional traits course traveled three continents, and counting
Many biogeographers living today have experienced first-hand what we can imagine Humboldt realized as he travelled the world: How many of the striking patterns in biodiversity and plant form and function that we can observe from low to high elevations repeat themselves across mountain ranges and continents. Altitudinal gradients are important natural laboratories of ecology and evolution, and at the same time they are 'canaries' in the rapidly changing earth system. This makes them great research facilities, and also great classrooms. In this talk, I will share with you lessons form a series of plant functional traits courses that we have been running along altitudinal gradients in the eastern Himalayas, in the Andes, and in the arctic archipelago of Svalbard. In these courses, we collect data on biodiversity, plant functional traits, photosynthesis and ecosystem functioning along altitudinal gradients to understand similarities and differences in how climate shapes the plant communities along these gradients. We also discuss the roles and practices of science and scientists in science and in society.
---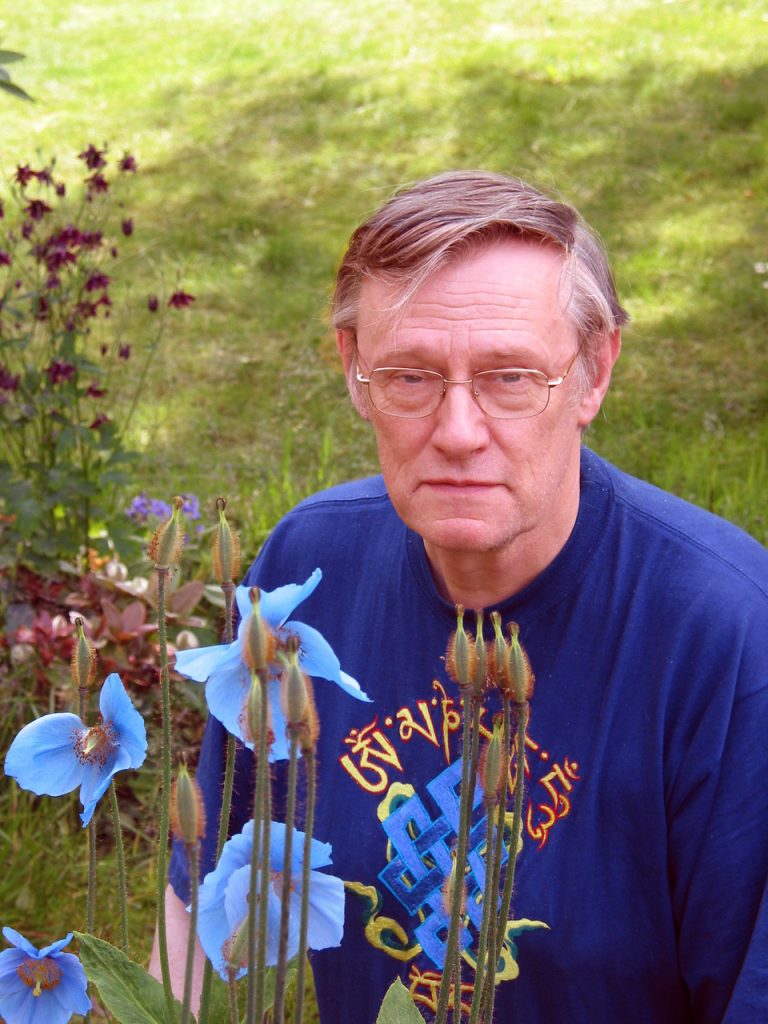 H. John B. Birks: Department of Biological Sciences, University of Bergen and Environmental Change Research Centre, University College London
A Humboldt Legacy – High-elevational limits of vascular plants: Europe, North America, Himalaya, East Africa, Andes
Humboldt and Bonpland in their Essay on the Geography of Plants (1807, 2009) discuss the elevational ranges and limits of vascular plants in the Andes, North America, and the Alps and suggest what factors might influence these upper elevational limits. In light of current knowledge and techniques, I consider which are thought to be the highest vascular plants on Earth, and review how one can compare elevational limits in different parts of Earth. I discuss upper elevational limits in the Alps, North America, Himalaya, East Africa, and Andes and attempt to answer the question of whether such plant limits in the Andes are anomalous. I conclude by discussing recent discoveries in high-elevation ecology that would surely have fascinated Humboldt, such as the special snow-roots in Corydalis conorhiza and by summarising the foundations and legacies that Humboldt created for global alpine ecology.
---
September 17 @ 14:00
Bergen, Europe
H. John Birks, Kathy Willis, Vigdis Vandvik