The geography of species associations
The geography of species associations
Video coming soon.
Organizers: Amanda Bates, Jennifer Sunday, Jonathan Davies and Pedro Peres-Neto
Series of mini-talks by biogeographers in Canada and breakout discussion groups.
Speakers:
Kate Jones, University College London:   Our Planet, Our Health – Ecosystem approaches to forecasting zoonotic disease 
Carissa Brown, Memorial University: Biotic constraints on tree range expansion 
Laura Pollock, McGill University: Biogeography of predator-prey interactions 
Gabriel Muñoz, Concordia University: Biogeography of palm seed dispersal interactions 
Jennifer Sunday, McGill University: What range shifts can tell us about species interactions? 
Benjamin Freeman, University of British Columbia: Latitudinal gradient in responsiveness of montane taxa to climate change 
Rachel Germain, University of British Columbia, Memorial University: Pattern, process, and the formation of species distributions at mesoscales 
Amanda Bates, Memorial University: Gaps in biogeographical data and future directions 
Jean-Philippe Lessard, Concordia University: Biogeography of host-parasite interactions 
Discussion activity: research challenges in Biogeography (not recorded)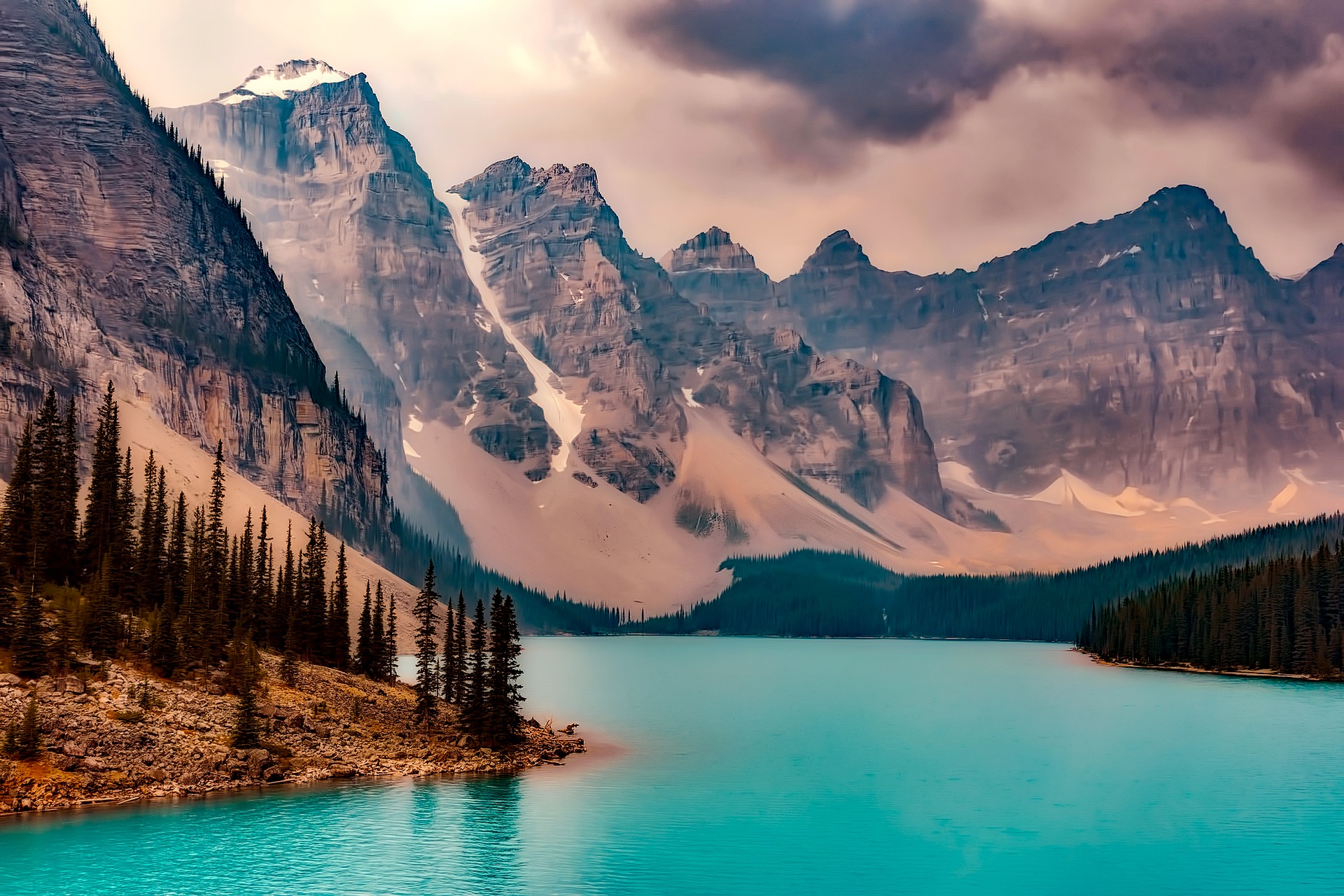 September 14 @ 13:00
Canada, North America
Amanda Bates, Jennifer Sunday, Jonathan Davies, Pedro Peres-Neto