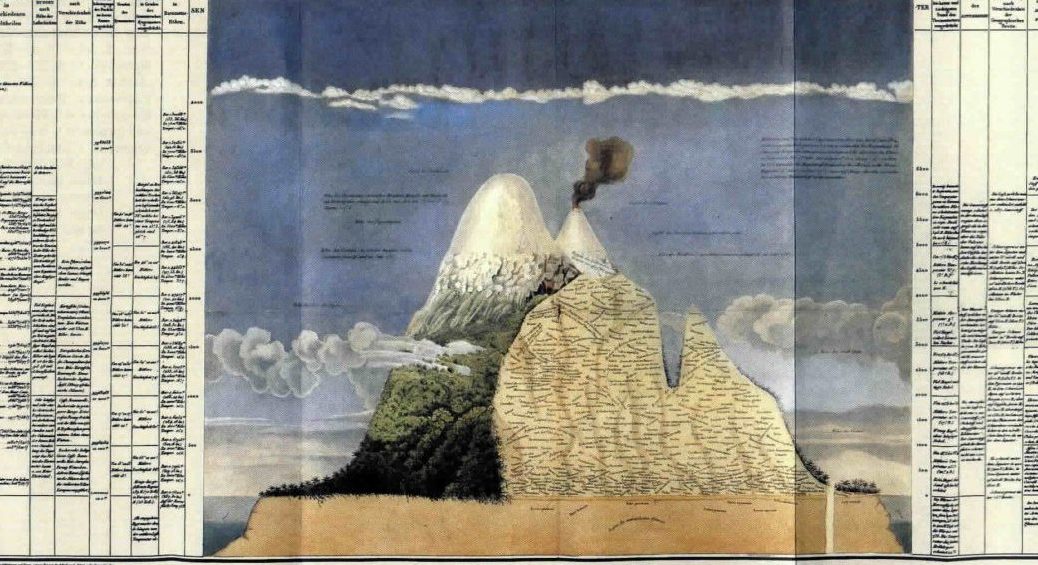 A huge thank you to all those who hosted an event for this September's International Humboldt Day!
You can expect videos from any recorded 2021 events to be online on the Humboldt Day Youtube channel (but please allow for a few days delay (editing/uploading), with associated links below. We hope to have all recorded events up by September 24th.
2020's events that were recorded can be found on the 2020 Events page and/or at International Humboldt Day's Youtube Channel.