Support for International Humboldt Day was provided by the International Biogeography Society (IBS) in the form of visibility and promotion of local events on the event's main website (https://humboldtday.org/) and across social media platforms and relevant mailing lists. The Humboldt Day website served as the main information hub for the event, detailing information for all local events (dates, times, venue details, speakers). The IBS provided webinar access for some events, and others were hosted by local organizers.
The IBS's commitment to support for the inaugural year (2020) also included a limited number of financial grants to local researchers or institutions, website maintenance and updating, and general organization of the week's events.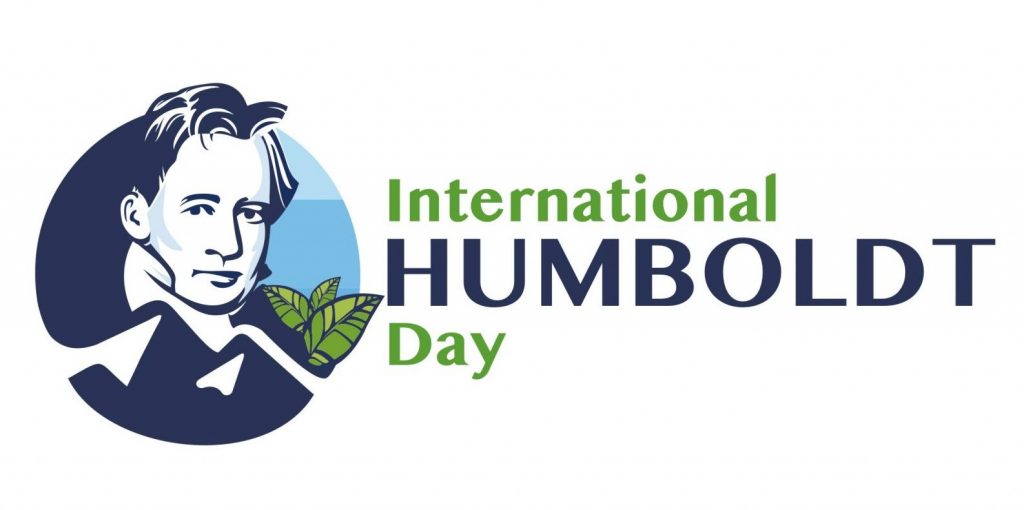 We hope you were able to participate on one or more of the free events that were offered, and you can catch most of these as recordings online – either through the Humboldt Day Youtube postings, or via facebook recordings. Looking to support this endeavor in future years? Consider hosting an event next year and/or consider making a donation or getting involved with the International Biogeography Society for future projects.